What would life be like if you loved yourself fully?
Do you want to get to a place where loving yourself is second nature? Where you can fully say you love your body, your quirks and your path in life?
But at the same time, does that sound impossible?
Trust me sister, it's not.
What if I told you by committing the next 25 days to focusing on YOU and your self-love could transform your life?
What if I told you by taking this first leap could be the start of a really beautiful relationship with yourself?
What if I told you by breaking the surface of what's holding you back from loving yourself could in-turn help you start living your most authentic life?
Sounds pretty amazing doesn't it?
Well, let me tell you, it is.
How do I know? Because I used to be that girl full of self-hatred, self-doubt and low self-esteem. I used to abuse exercise and restrict food in order to (try to) fill the self-love-sized hole in my chest. I used act in accordance to what society expected of me and hide my true passions from the world.
But now I embrace the things that make me different, I respect and love my body and fuel it properly and I no longer feel obligated to say "yes" to things (or people) that don't serve me.
By diving deep into my emotions and what was blocking me from joy and self-love, I was able to start living in my truth and start living a truly fulfilled life. One full of so much joy and self-love that all I want is for all of YOU to feel this way too. And I promise you can.
So if you're ready to dive deep, love yourself fully and start living your most authentic, joyful life… then what are you waiting for?! Simply taking this step is already proving that you're loving yourself more. You know you want and need change sister, now it's just a matter of taking action.
This course is for you if...
You find yourself full of self-doubt

You hide your true self and passions from the world

You criticize your body

You don't quite know all that self-love entails

You don't know how to achieve self-love

You feel like you need guidance when it comes to facing the things blocking you from loving yourself

You feel like you can't quite reach your fullest potential

You feel like you're just moving through the motions each day

You want a hype girl (hey that'll be me!! yay!) with you along your self-love journey to give you the words to inspire you and big questions to get you unstuck.

You want to feel full of joy and CONFIDENCE.
What this course includes...
Each day focuses on a different topic in relation to self-love, because self-love goes so far beyond simply body love (from loving yourself during big changes in your life to never settling for "it's too late" when it comes to your dreams - we cover a lot of ground).

Each day comes with an original quote or poem written by me and designed in a way to make these 25 days FUN and exciting, as well as inspiring and deep. These can be downloaded and saved for reference, shared on your social platforms or printed to remind you daily of your worth.

Each day will also come with a fillable workbook page (in an easily downloadable PDF format) featuring a mantra that relates back to the day's topic. Each workbook page includes different journal prompts and questions to help you navigate the days topic.

An introduction video explaining my personal story and my raw and real journey with self-love.

PDF downloads:

25 free ways to show yourself more self-love

Your own mantra-makers workbook to help you practice making your own positive, self-affirming mantras

Self-love in a digital era EBOOK full of my top mindfulness tips and tricks when it comes to social media

A cohesive workbook of all mantras and journal prompts

A cohesive PDF download of all quotes (if you want to download them in bulk opposed to individually each day)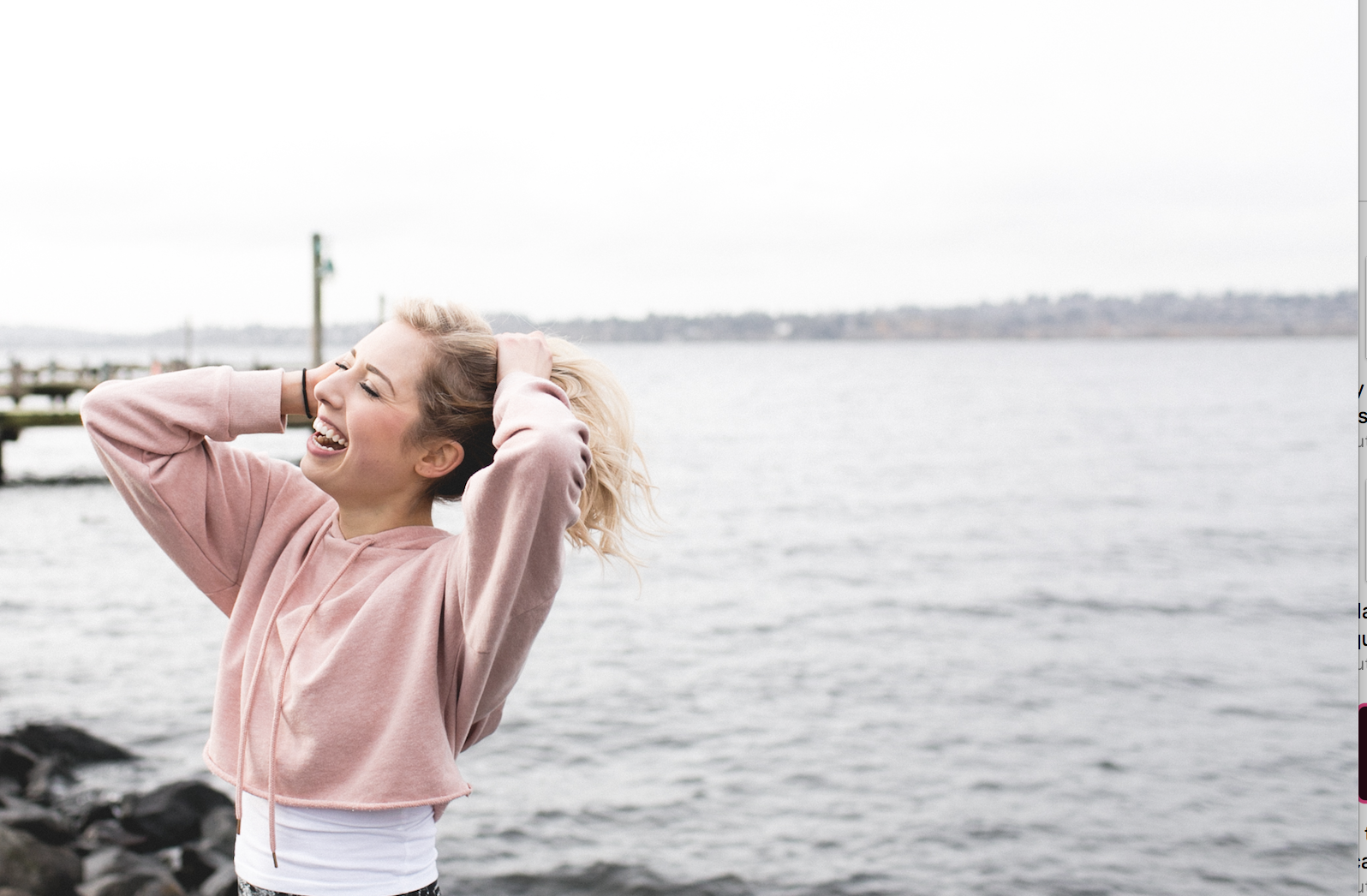 25 days to grow, transform and love yourself deeper than ever before. Are you ready?